Meet the Total Balance Chiropractic Team

Jennifer Kec, Licensed Massage Therapist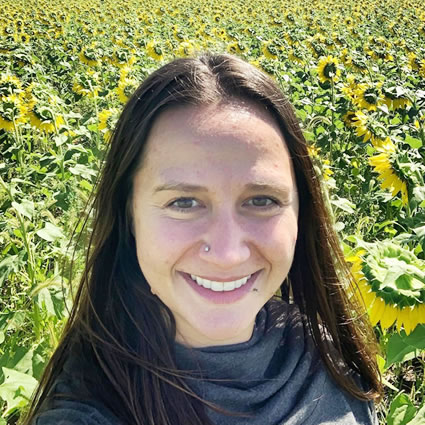 Jennifer graduated from the Soma Institute in Chicago and has been a licensed massage therapist for 15 years. She spent a couple of months in Thailand studying Thai massage and immersing herself in all of the healing modalities that they have to offer. These experiences heavily influence the way that Jennifer approaches all of her bodywork sessions. She is certified in Thai Massage, Manual Lymphatic Drainage, Pre-Natal, Cupping and Trauma-Sensitive body work and continues to take various training courses to bring new techniques and modalities to her clients.
In addition to massage, Jennifer has completed an Integrative Health Coaching certification program with The Institute of Integrative Nutrition and a 200 hour Psychologically-Sensitive/ Trauma-Informed Yoga teacher training program with Room to Breathe. All of the knowledge she gained from these programs helps her to support her clients in working towards full mind, body and spirit wellness.
In her free time, Jennifer loves cooking, reading, yoga, hiking, camping or anything outdoors! She also loves spending time at home relaxing with her dog, Bellaboots, and all of her plant babies.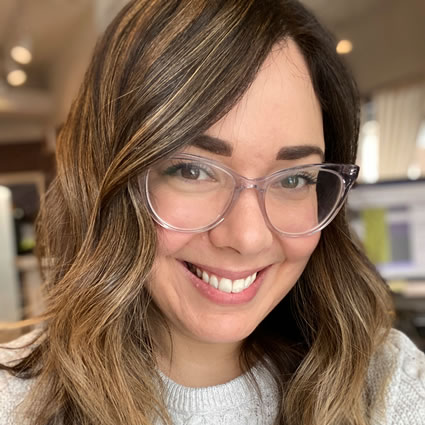 Sarah Fiorello, Office Manager
Sarah has been a part of the Total Balance Chiropractic family since 2013, but originally was introduced to the practice as a patient in 2011. Having suffered from debilitating headaches and migraines for almost a decade, she finally decided to try chiropractic care as a solution for her pain. After following the care plan recommended by her chiropractor, Sarah saw incredible results. Through chiropractic care, Sarah began to understand how all stressors – nutritional, physical and emotional – take a toll on the body. Since then, Sarah has been a lover and advocate of chiropractic care; with a background in administration, her transition to the staff of Total Balance was quite a natural progression.
"It's such a special thing to watch patients go through the healing process," Sarah says. "It's so rewarding to be part of that process by supporting both the patients and the doctors from start to finish."
When not at the office, Sarah enjoys spending time with her husband and Cavalier King Charles Spaniel, Charlotte. On weekends she can often be found on a long trail run out in the wilderness, cooking, and working as a freelance writer.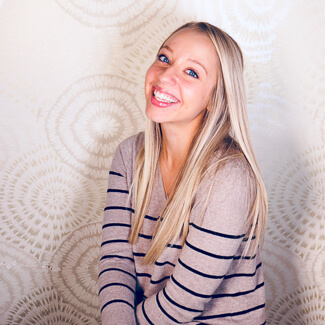 Sonia Szawdyn, Marketing Manager
Sonia is the content marketing manager and office administrator. She manages and create content for all social media platforms. She is a graduate from Loyola University Chicago with a Bachelor's degree in Exercise Science. Sonia plans to attend graduate school next year to pursue a doctorate degree in physical therapy. After successfully finishing school, she'll be seeking a board certification specialty in sports to enable her to work with professional athletes.

Contact us today to book an appointment!

Total Balance Chiropractic Team | (773) 348-6908